Happy Saturday, Friends!
I am just popping in to let you know that you only have until tomorrow night at midnight Pacific to enter your projects for my Blog Birthday Challenges this past week. I will be doing a random draw from all the entries to win one
FREE
set of
Waltzingmouse Stamps
! Thank you so much to Claire Brennan, the owner of Waltzingmouse, for this wonderful prize!
I hope you'll find time to play along!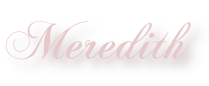 Pin It